CS Student @USC | Turn Key Product Developer @BrioWater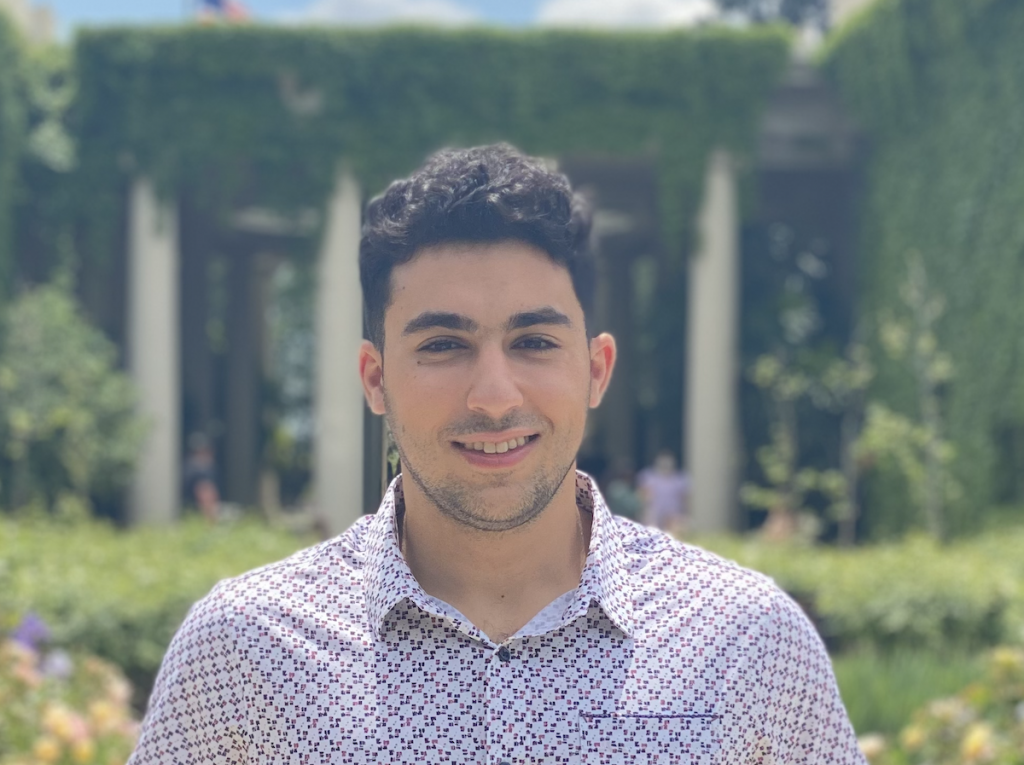 Want to aid the intersection of health, space, tansportation, and IoT with tech. Open to talk about STEM 🧬 , start-ups 🚀 , VCs 💰 , and innovation 💡 .
Attend USC, studying computer science, attempting to learn Mandarin.
I am the founder of SpotClub a community building podcast for all things innovation. Currently Head  Ambassador @ HeroHouse by SmartGate VC and Product Manager @ SprintRay Inc. 
Hobbies: Photography , AI/ML 🖥, Piano 🎹, and the beach 🏖 .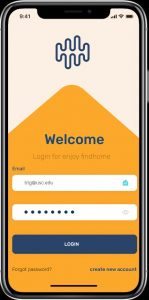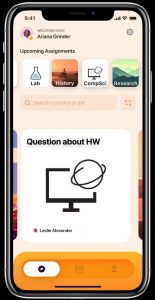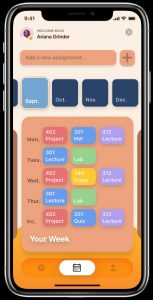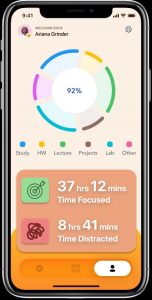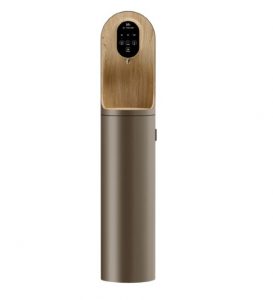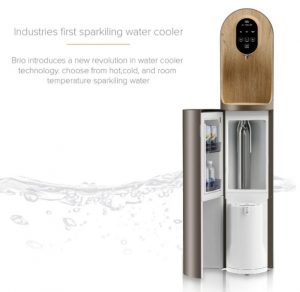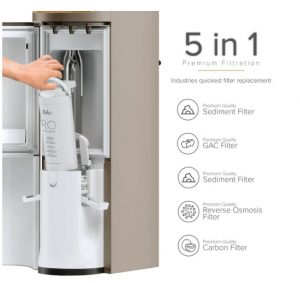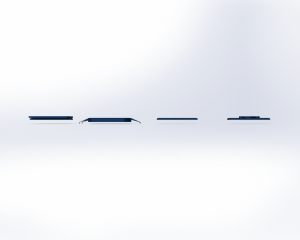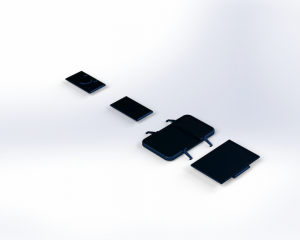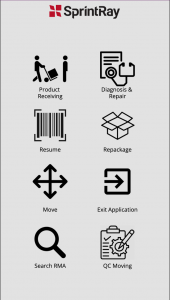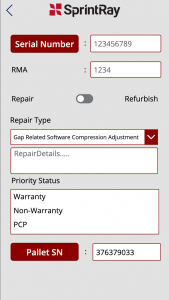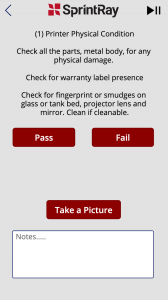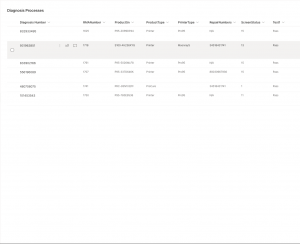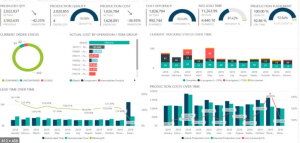 Want to see more? Follow us on social media, a podcasting platform, or checkout our website.
I typically reply to all email inquiries within 24 hours.